how to answer the question "explain project architecture" in
A good answer to this question might include one or more phrases such as: I like the fact that you're involved in ____ [a particular trend or product or service line], because that seems to be the way this industry is heading.... The simplest approach for responding to questions about why you were terminated is to answer the inquiry directly and briefly so you can move on to other topics. Bring it up before the interviewer does. Another option is to bring up the issue before you're asked about it. Mentioning that you were terminated prior to being asked can be a way to explain your departure on your terms and move on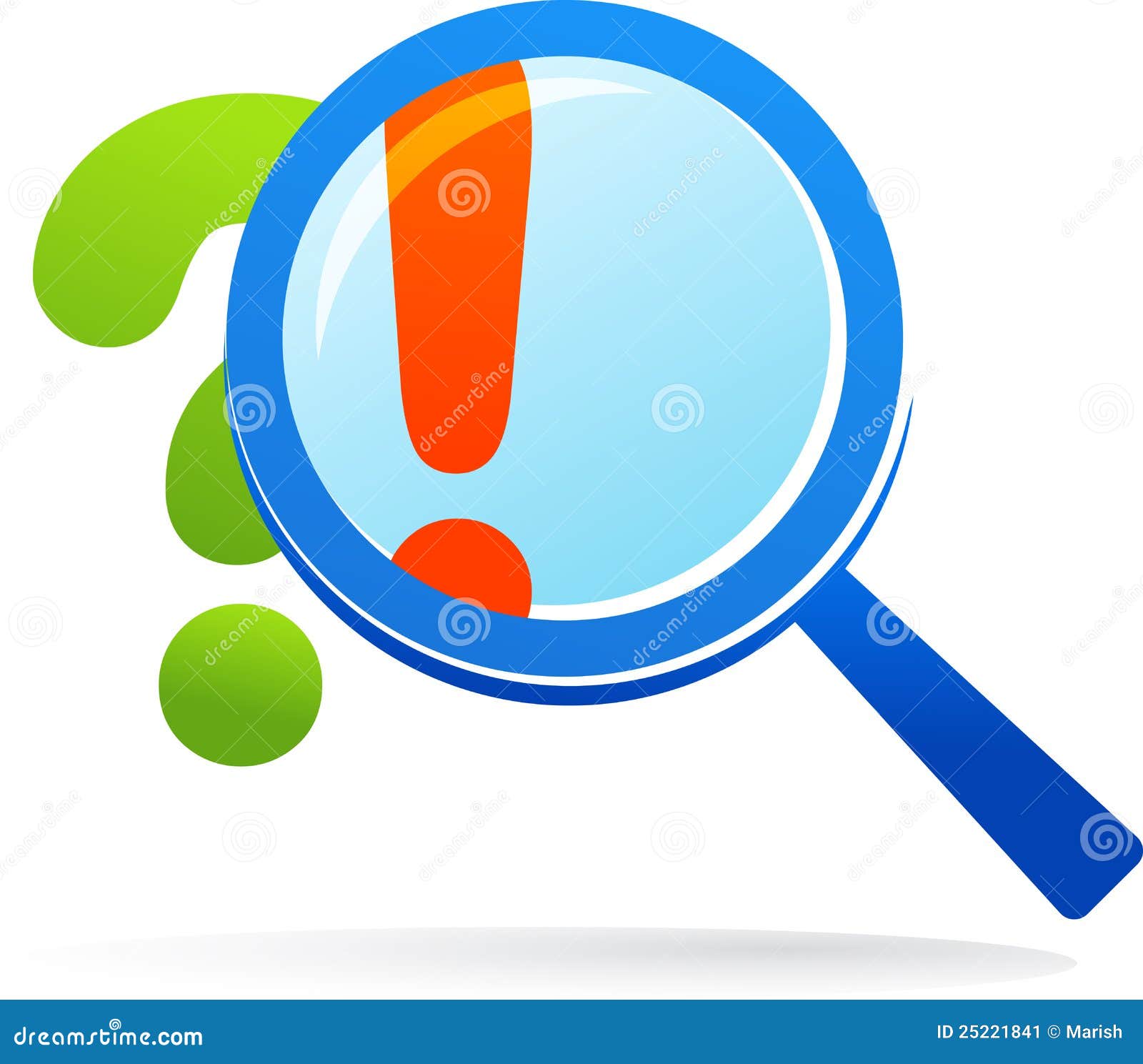 GCSE Medicine Through Time How to answer an Explain
Add a Multiple Choice question with only one answer choice allowed. Enter two answer choices: Yes and No; Add a Single Textbox question asking respondents to explain their choice.... Glossary of Task Words. Understanding the meaning of words, especially task words, helps you to know exactly what is being asked of you. It takes you half way towards narrowing down your material and selecting your answer. Task words direct you and tell you how to go about answering a question. Here is a list of such words and others that you are most likely to come across frequently in your
how to answer the question "explain project architecture" in
Glossary of Task Words. Understanding the meaning of words, especially task words, helps you to know exactly what is being asked of you. It takes you half way towards narrowing down your material and selecting your answer. Task words direct you and tell you how to go about answering a question. Here is a list of such words and others that you are most likely to come across frequently in your how to get rid of an old piano free Stuart managed to get there for the last 15 minutes to answer questions. As a result we gained some good contacts, at least two of which we converted into paying clients."
GCSE Medicine Through Time How to answer an Explain
23/08/2018 · Keep the question simple. Don't ramble or explain anything more than what is needed to understand your problem and answer the question. Extra information can be distracting and may cause you to get an answer for an entirely different question that what you wanted to ask, if the person you're asking misunderstands your purpose. For example, don't tell your doctor all about your day how to explain crps to family No headers (This is useful for science, business, law, policy, debating with friends and family…) Do not memorize answers, but think about how to frame a logical argument with supporting key words or facts.
How long can it take?
How to answer the interview question 'Explain to me
Yes or No Questions SurveyMonkey Help Center
how to answer the question "explain project architecture" in
How do I write a good answer to a question? Meta Stack
Yes or No Questions SurveyMonkey Help Center
How To Answer An Explain Question
Job interviews can be nerve-racking and fear-inducing. Sitting before a potential employer as you try to sell your experience, talent and general skill can strike fear in the toughest people. There are several questions that can be particularly challenging. Among them is the request to explain your education,
If you are asked to show your working, do so clearly, making use of the available space to answer the question. Don't skip too many lines of working at once. Don't skip too many lines of working at once.
"Put your hand on a hot stove for a minute, and it seems like an hour. Sit with a pretty girl for an hour, and it seems like a minute. That's relativity."- A/c Albert Einstein. and as we all know better that this theory is considered one of the m...
when answer a question the followings are to be indicated 01. T - Topic 02. E - Explain 03. E - Examples 04. L - Link the answer to the topic T - Topic 02. E - Explain 03.
Most people, when interviewing for a job, aren't especially eager to talk about their weaknesses. How, then, are you supposed to answer the so-standard-it's-now-a-cliche interview question…